Ik begeleid studenten die tegen uitdagingen in hun leven aanlopen. In een 'Goed Gesprek' onderzoeken we samen hoe je weer met meer vertrouwen en energie verder kan gaan. 'Betrokken, helder en kalm' zijn de kernwoorden uit de feedback.
Individuele Coaching
Onvermijdelijk komen we in ons leven lastige momenten tegen. Een situatie waar je je even geen raad mee weet. Waar je je alleen voelt staan. Of waar spanning en stress zich opstapelen. Waarin je zelf niet helder meer kan zien wat de volgende stappen zijn, of wat nu het beste voor je is. Maar je hoeft dit niet alleen te onderzoeken. Ik ga graag met je in gesprek.
Team Coaching
Voor Wageningen Universiteit coach ik interculturele en interdisciplinaire studententeams.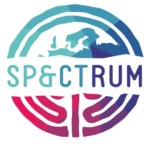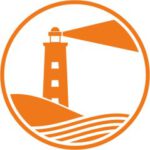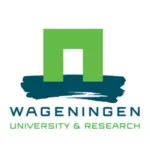 Student Platform & Chaplaincy
Student Training & Support Centre